Today we had Thanksgiving with Raj's family! We had a blast! We're all sorry Aaji was ill and could not come. Feel better soon Aaji! We had a wonderful complete dinner….including the turkey. Aaji made it great! The kids (nor I) had met everyone who came today, so it was so much fun getting to Megan and Jesse. The kids loved getting to play with Makenna again. Once they warmed up to them, the kids had a blast with Jesse and Megan too. I think Aaja had a wonderful time watching everyone interact. It was a very special day.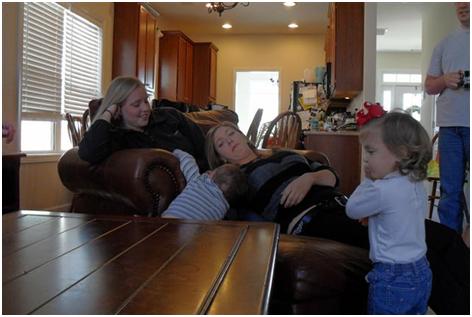 This is Megan, Maggie, Makenna, and Evie hanging out together!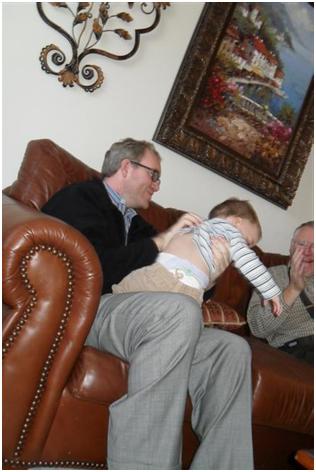 Josh and Jesse are horsing around!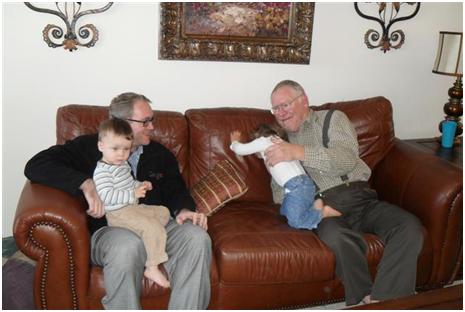 Jesse, Josh, Evie, and Aaja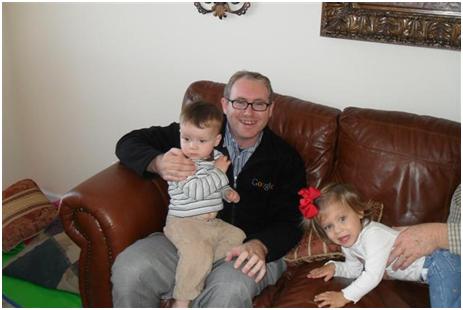 Evie wants attention from Jesse too!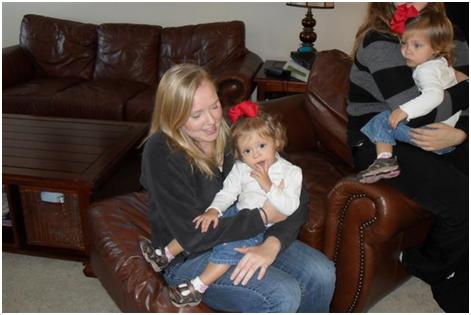 Megan and Maggie are cuddling.
Maggie was even willing to hang out with her Mommy for a minute!
Daddy is carving the turkey! Yummy!!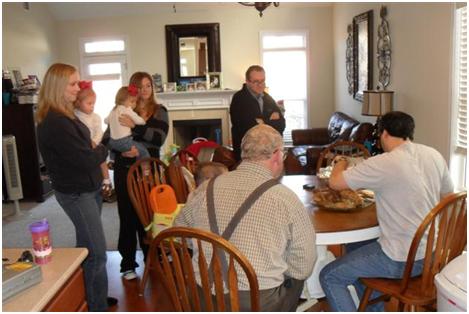 Daddy was the center of attention while carving the bird!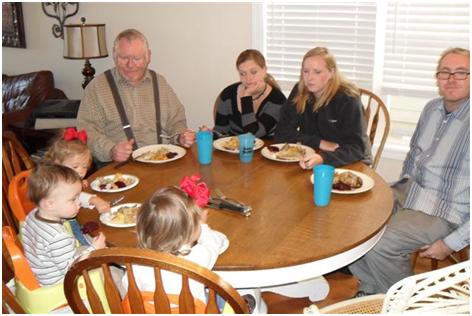 Let's dig in!!!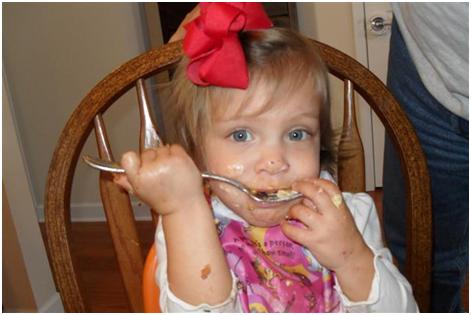 Evie loved it all!!!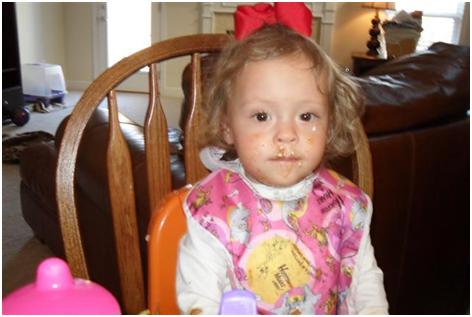 Maggie is hiding her smile, but she loved it all!!!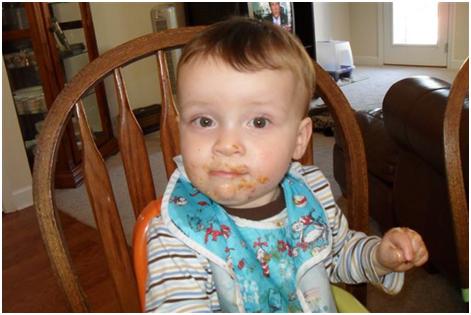 Look at that smirk! Josh loved it all!!!
Happy Thanksgiving again!!!
I love you all.
Ginny